It's personal, for all of us.
A message from Novellia's CEO, Shashi.
My Tata (grandfather), Kasinath, was a tough guy. Tough as nails. An old school, never complain, pick-yourself-up-by-your-bootstraps sort of guy. He was my hero. In his lifetime, he went from being dead-broke to being the CEO of two multinational companies. His career took him from pre-partition India to Africa, Europe, and (his favorite), the United States of America.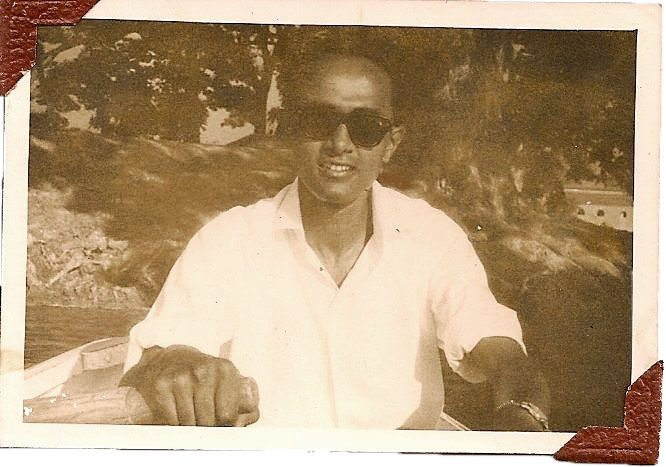 One day, my mom called me to tell me my Tata had just been diagnosed with gastroesophageal cancer. Four months later, we had to say our goodbyes.
Far too many of us can relate to this heartbreaking loss.
A too-late-to-matter diagnosis. Experimental drugs stuck in clinical trials. Insurance guidelines that force patients to take multiple drugs before landing on the one that would truly make a difference.
But here's what I believe:
It doesn't have to be this way.
A better way exists, but only with better data.
If I could turn back time and have started Novellia before my Tata was diagnosed, here's what could have been different:
Seeing the smoke:

Accessing his historic health data could have let us see the smoke signals before there was a 5 alarm fire we couldn't put out.

Right treatment at the right time:

Instead of cycling through chemotherapy and step-edits until it was too late, we could have matched my Tata to the right precision immunotherapy for his unique health profile faster.

Peace of mind:

I'll never forget how overwhelming it was for my mom to keep track of my Tata's snowballing health records. Instead of lugging around ever-growing piles of his medical records plagued with gaps and missing data, we could have digitally shared his full medical history between specialists in one simple click to power more efficient care decisions.

Memories:

This one still makes me choke up, but I'd give anything for the chance to make just a few more memories together. One last chance to hear his trademark baritone, share another nightcap, listen to Frank Sinatra, and talk about life.
Today, Novellia has built unprecedented access to the type of individual-level data that could completely flip the script on how we conduct research, launch new medicines, and make them available and accessible to patients.
We created Novellia to seize the moment and help the world
say goodbye to early goodbyes.
I hope you join us on our mission.
OUR MISSION
We're on a mission to improve health and save lives through the most complete and protected data in the industry.
OUR VALUES
Patients are
people first.
Represent the
communities we serve.
LEADERSHIP
Shashi Shankar
Co-founder & CEO
As Novellia's Chief Executive Officer, Shashi oversees strategy, sales and marketing, and business development. Previously, Shashi was the Global Digital Health Lead at Roche and Marketing Lead at Genentech. He completed his MBA at Johns Hopkins University and MPH at Dartmouth College.
Elliot Katz
Co-founder & CTO
As Novellia's Chief Technology Office, Elliot oversees engineering and product development. Previously, he was Senior Director of Engineering for Thirty Madison, Head of Engineering at Wonder, and one of ZocDoc's first engineers. He studied Computer Science at Columbia University.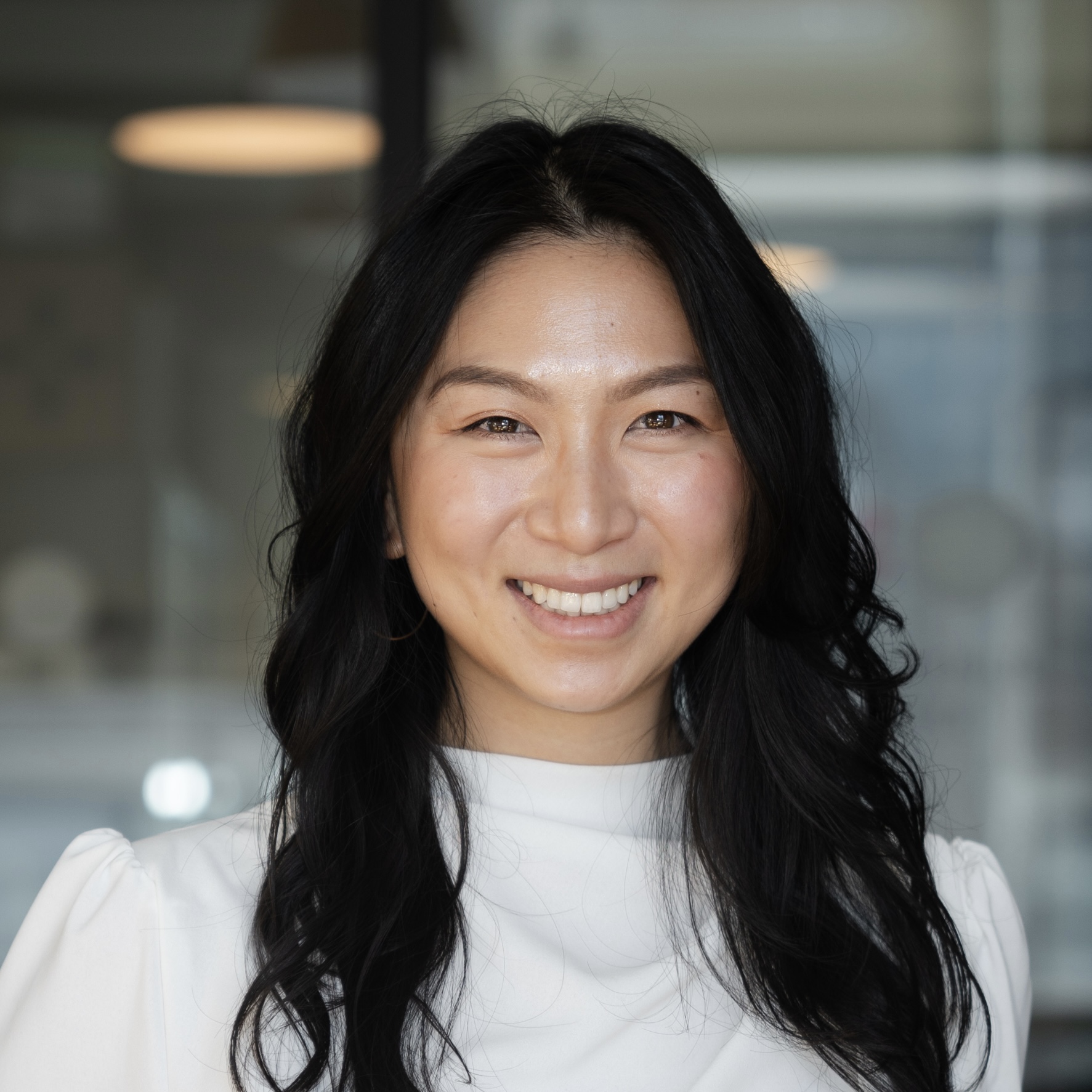 Angeline Chen
Founding Product Designer
As Novellia's Founding Product Designer, Angeline is responsible for all aspects of the user experience, product strategy and overarching design. Previously, Angeline led design on teams at Stripe, Flexport and early-stage startups. She studied Communication Design and HCI at Carnegie Mellon University.
ADVISORS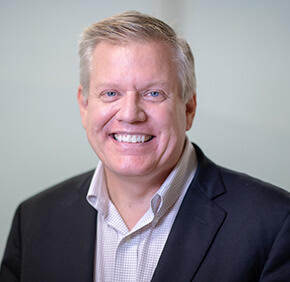 Steve Olsen, MD, PhD
Dr. Olsen is a renowned medical oncologist who has led the development of some of the world's most transformative cancer therapies. Currently the CMO for Guardant Health AMEA, he has held executive positions at Sanofi, Genentech, and AstraZeneca.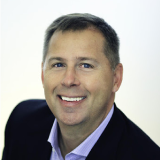 Marc Watrous, PhD
Dr. Watrous is a seasoned biotechnology executive, most recently at Genentech. He's helped bring over 30 new life-changing medicines and hundreds of line extensions to patients across the US, and is currently a senior advisor for McKinsey & Company.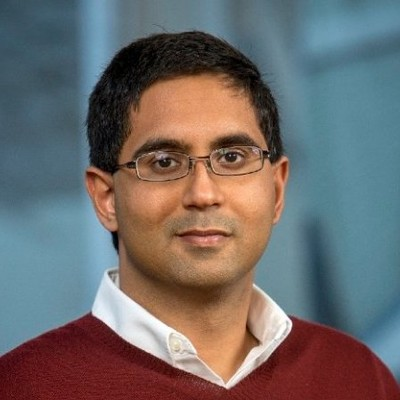 Jitin Asnaani
Jitin is one of the country's foremost experts on health data interoperability. He developed the nation's health data frameworks as part of the Obama Administration, and has been part of some of the most iconic health data companies to date.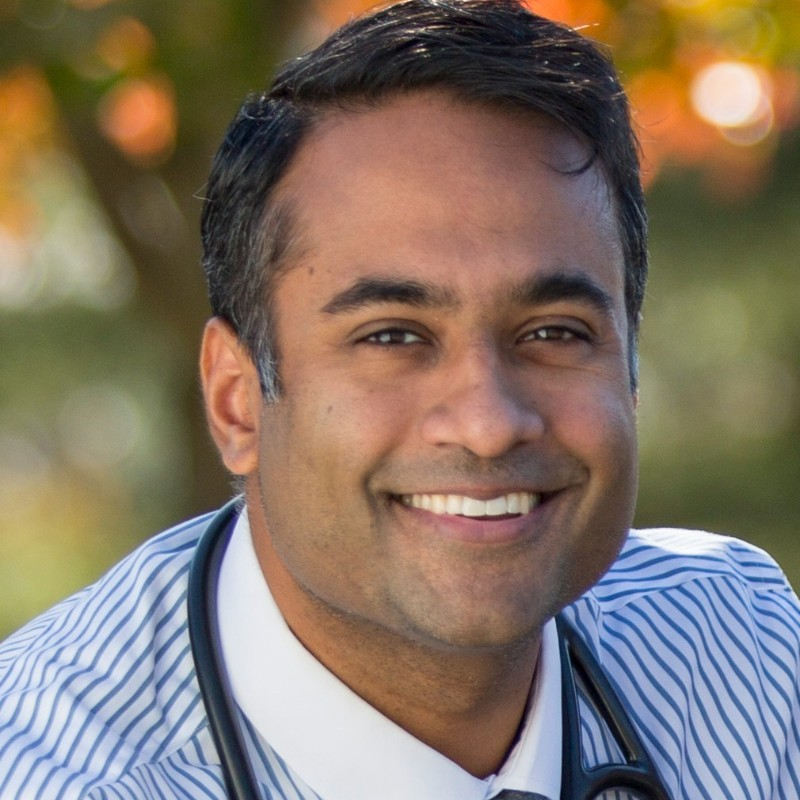 Nirav S. Kapadia, MD, MS
Dr. Kapadia is a radiology oncologist at the Dartmouth Cancer Center with broad experience across cancer care. He oversees quality and patient safety & experience at Dartmouth, where he also holds academic positions.
INSTITUTIONAL INVESTORS
ANGELS FROM

Join us on our extraordinary journey!
We are looking for talented and passionate builders and thinkers to join our mission.
Reach out to learn more!
Connect with us
2023 Novellia All Rights Reserved
2023 Novellia All Rights Reserved