About Us
It's personal, for all of us.
Our Story
Too many people know the pain of losing someone too soon. Co-founder and CEO Shashi Shankar knew first-hand what it was like to lose a loved one to incomplete data and delays in the clinical trial and approval process. Instead of getting the chance to make new memories with his family, Shashi's grandfather was unable to access a soon-to-be-released life-saving and clinically effective treatment for his gastroesophageal cancer.
The Novellia team are industry experts in the field. From taking successful drugs to market to building world-changing technology that makes it easier for patients to access medical care, their unique healthcare and data backgrounds give them deep insight into the ways patients, doctors, and innovators can benefit from access to better data. They created Novellia to bridge the gap between the patient's whole story and data currently accessible today.
By harnessing longitudinal and individually-linked patient data for clinical trials, treatments get to market faster and families can stay together.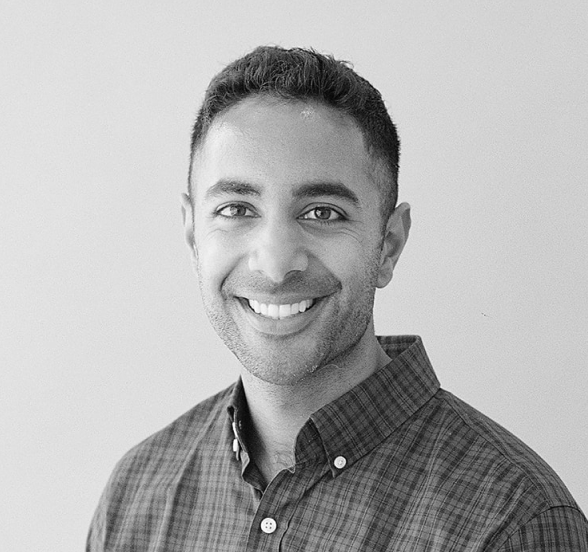 Shashi Shankar
Co-founder & CEO
As Novellia's Chief Executive Officer, Shashi oversees strategy, sales and marketing, and business development. Previously, Shashi was the Global Digital Health Lead at Roche and Marketing Lead at Genentech. He completed his MBA at Johns Hopkins University and MPH at Dartmouth College.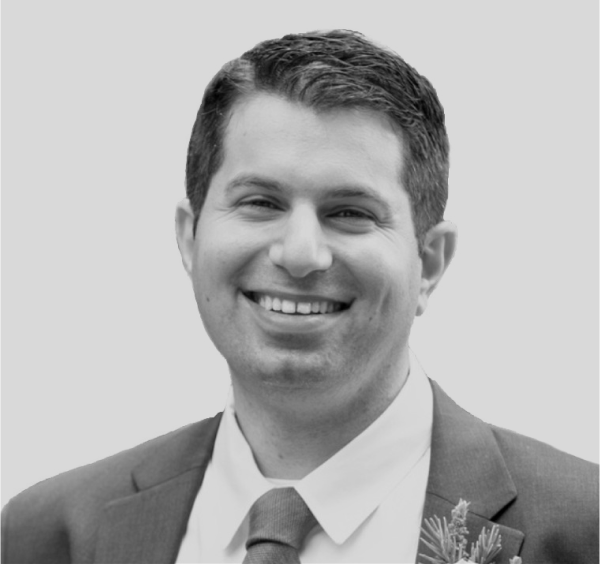 Elliot Katz
Founding Head of Engineering
As Novellia's Head of Engineering, Elliot oversees engineering and product development. Previously, he was Senior Director of Engineering for Thirty Madison, Head of Engineering at Wonder, and one of ZocDoc's first engineers. He studied Computer Science at Columbia University.
Institutional Investors
Angel Investors From